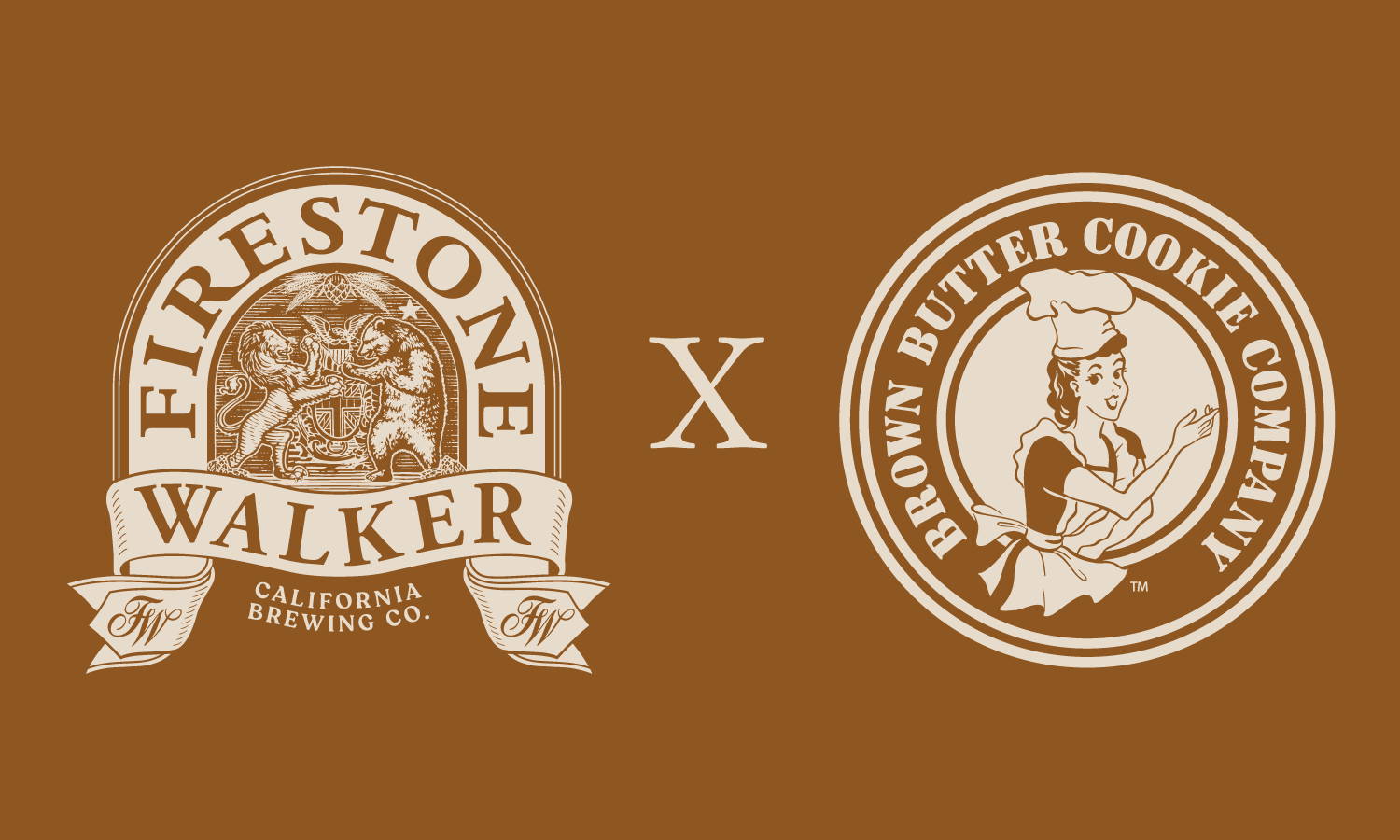 We've collaborated with Firestone Walker's Brewmasters to create a fun and zippy cookie that will excite your tastebuds!
You can purchase these cookies when you stop by their Paso Robles Taproom, Visitor's Center, or Emporium!
If you can't swing by the Firestone Walker Taproom in Paso Robles, not to worry! You can order them here.
MADE FOR THE CLUB: This cookie was made to pair with the Brewmaster's Collective beer club in the fall of 2023. We've included those beers and the tasting notes for the Exclusive Spicy Bourbon Brown Butter Sea Salt Cookie below. If you're a beer club member, you can purchase directly from Firestone Walker here. If you are not a member, try pairing this cookie with their other offerings and let us know what you think!
Warm and rounded bourbon notes unfold with a hint of citrus and play with the signature nutty vanilla of our brown butter cookies, followed by the surprising spicy finish from crushed red chili flakes and ground California red chili peppers.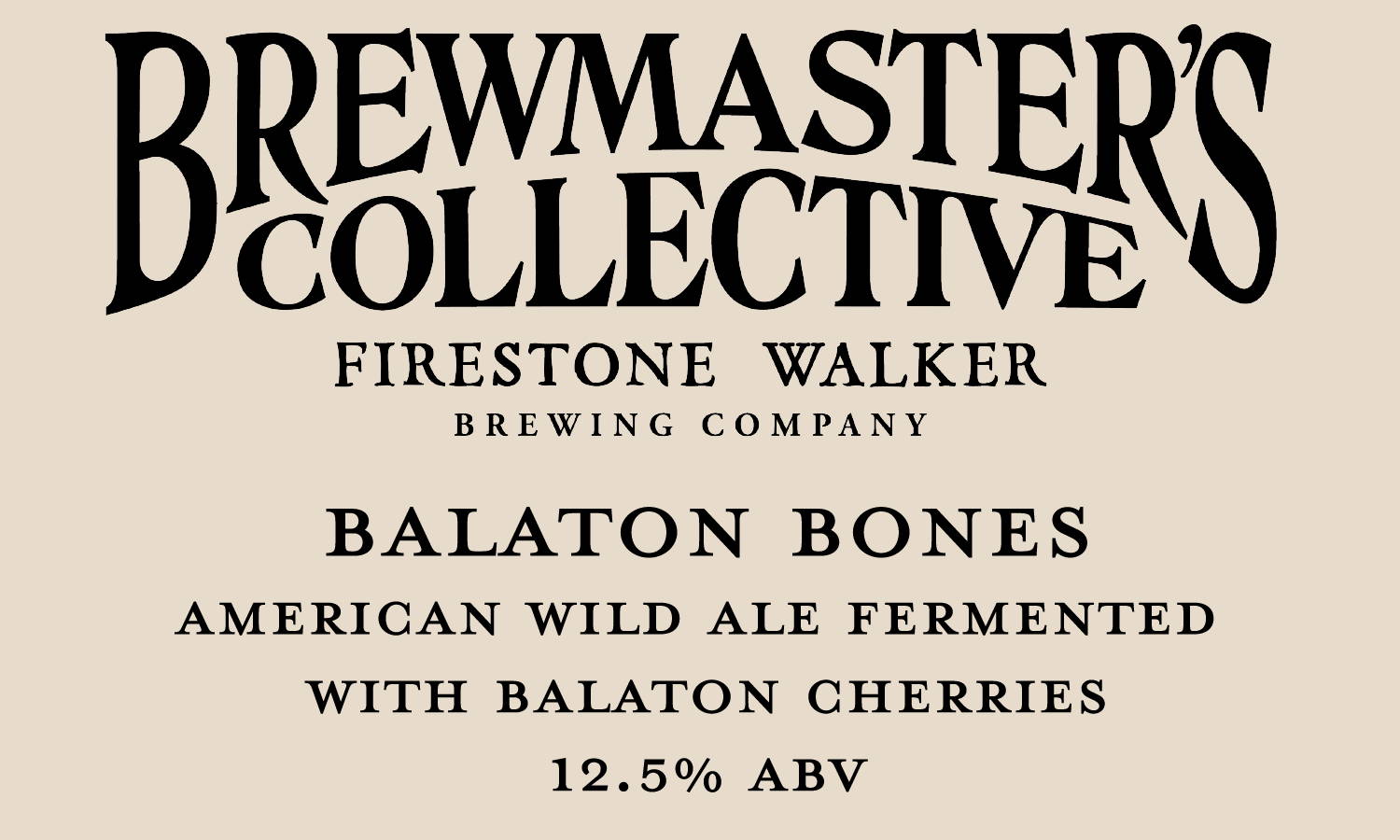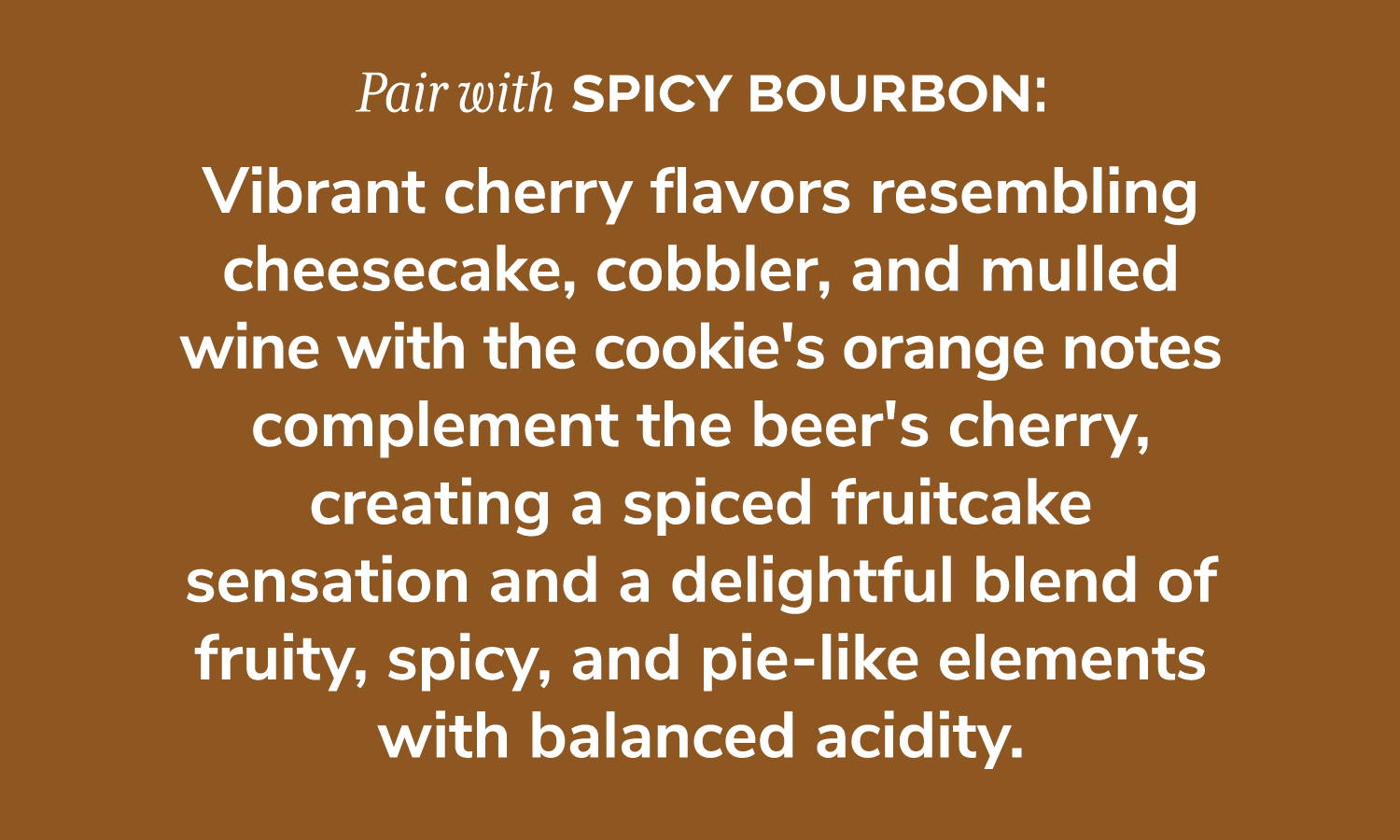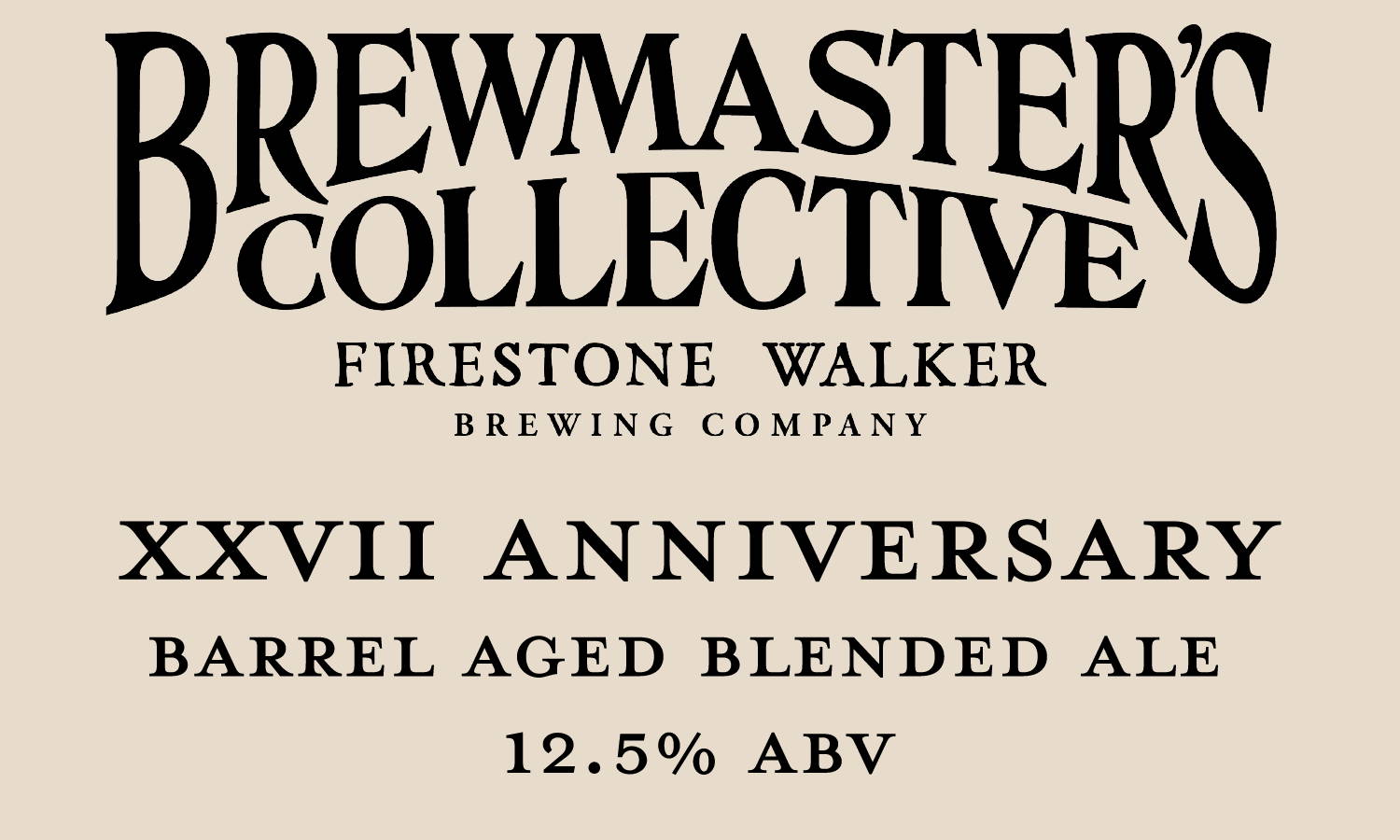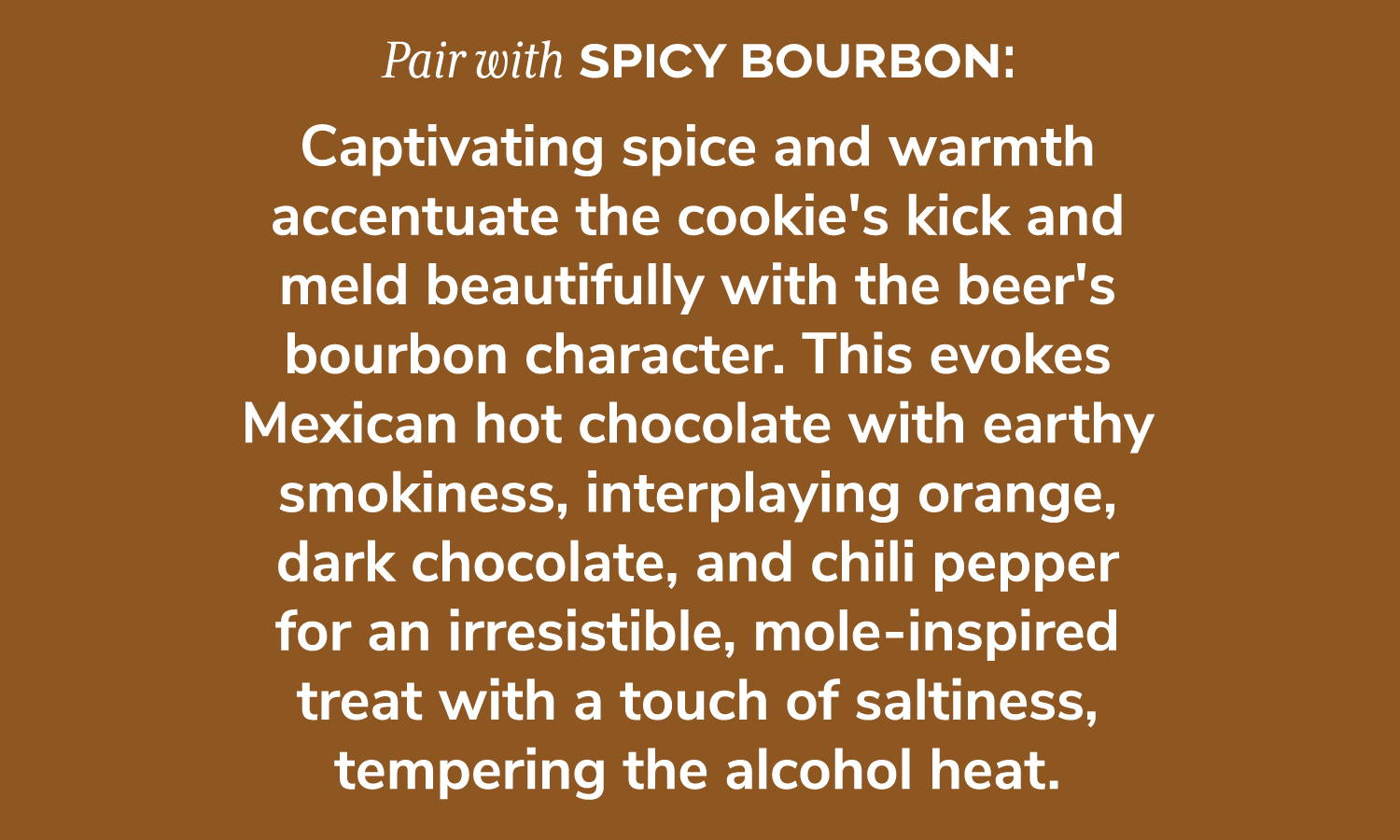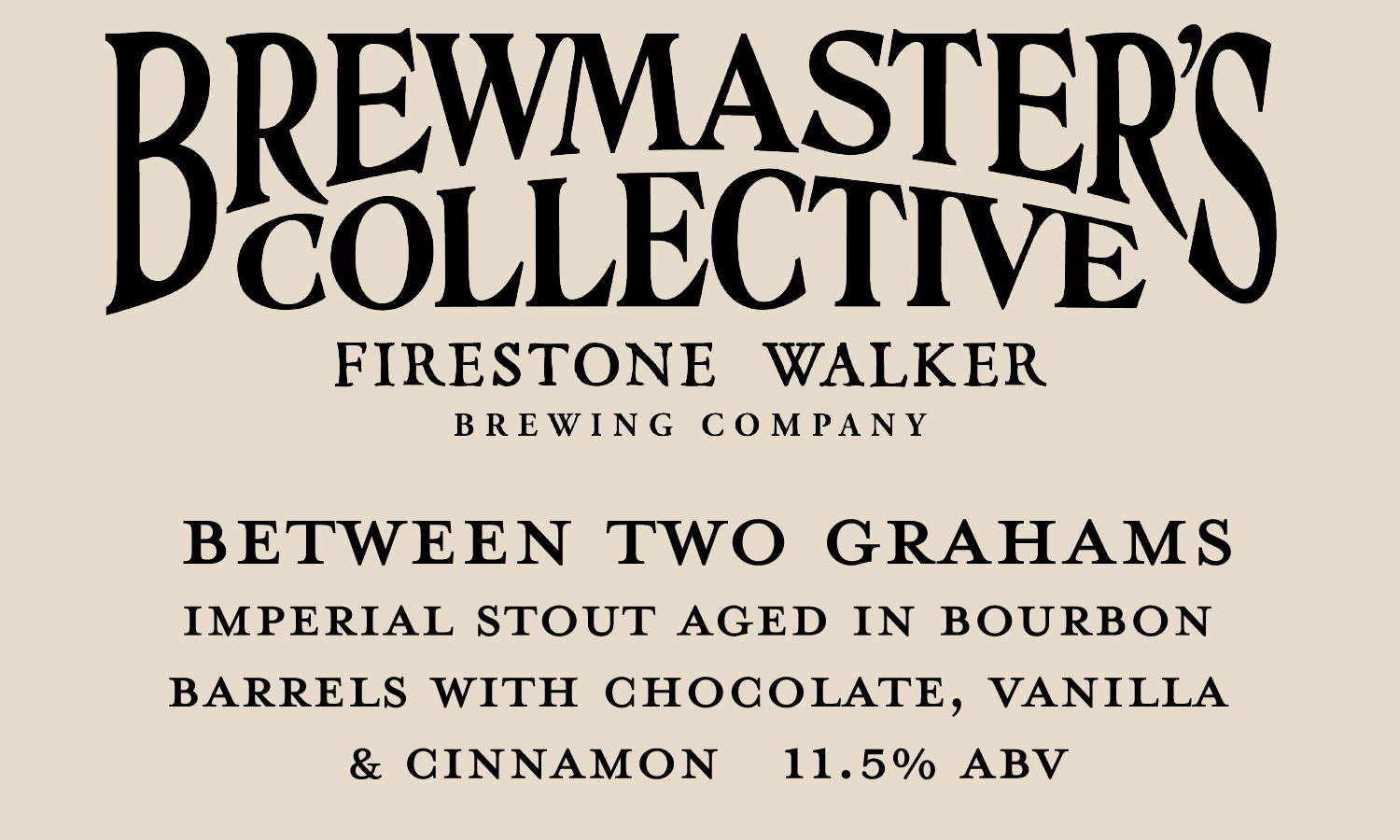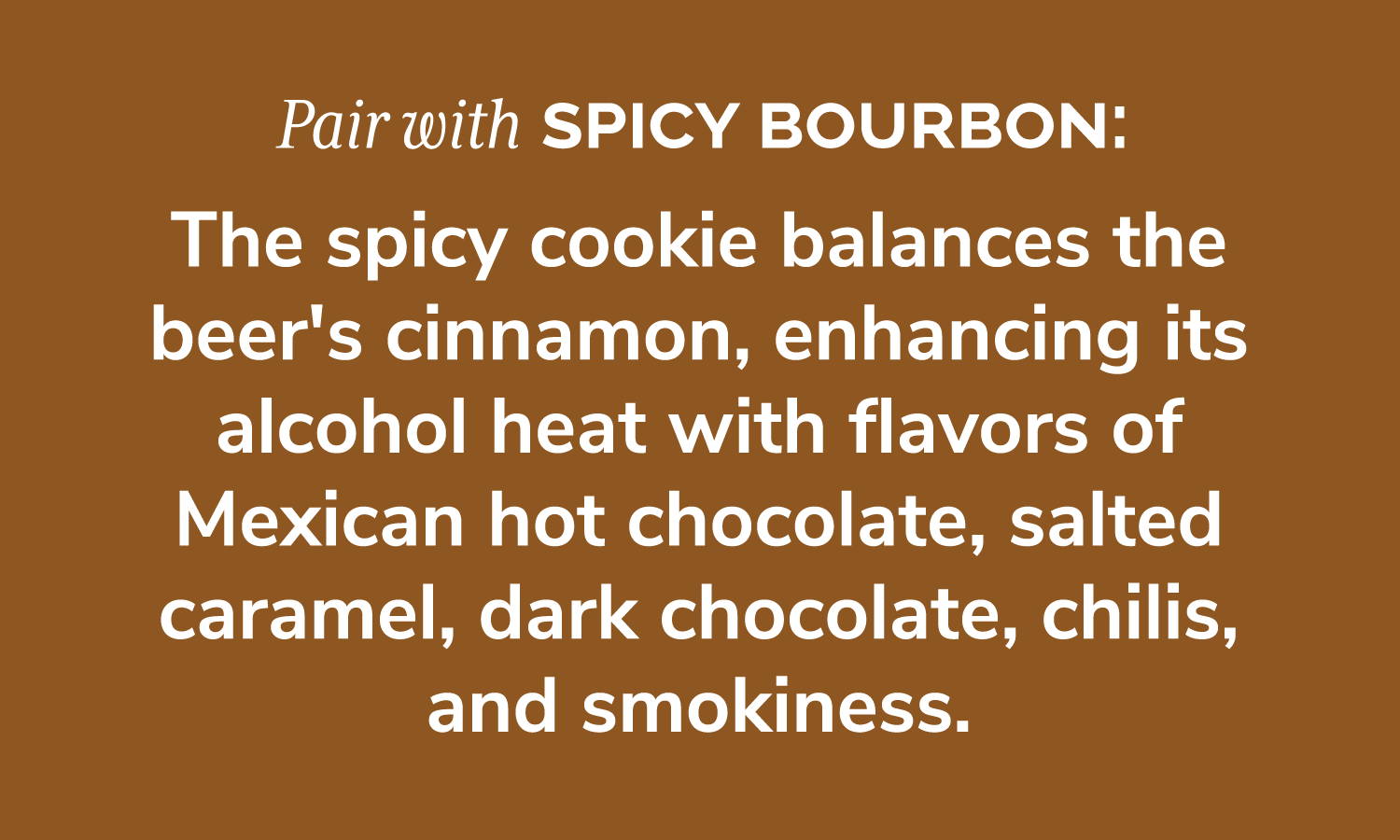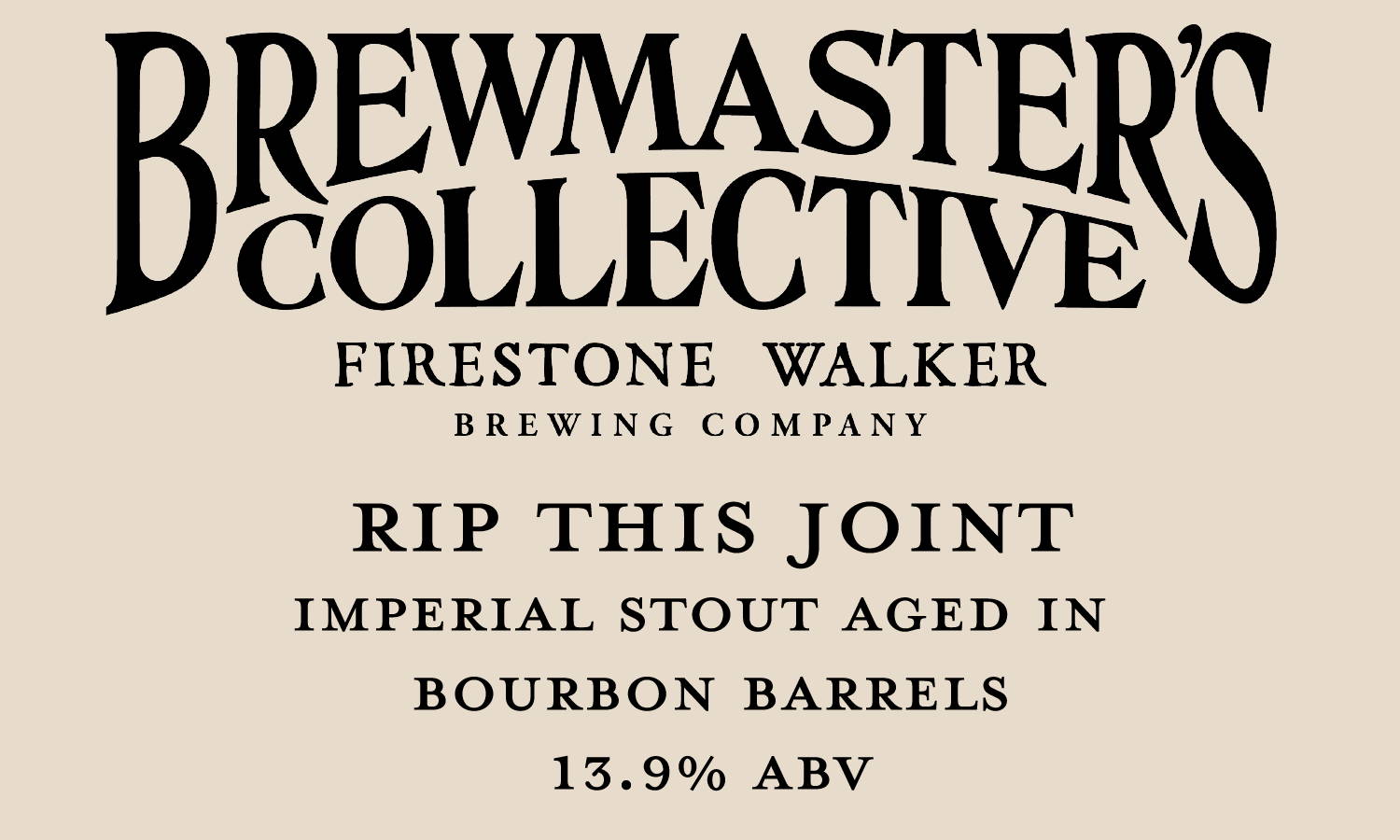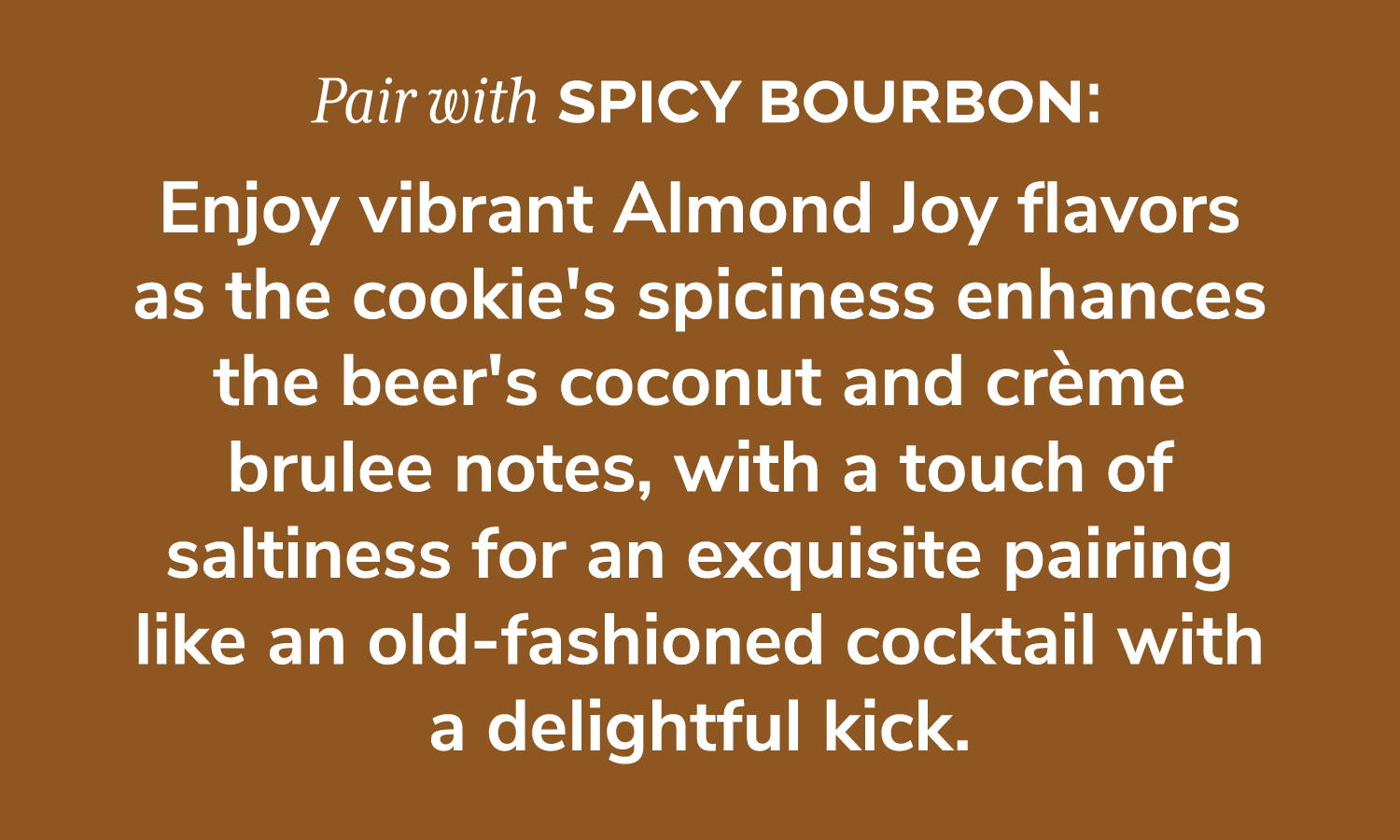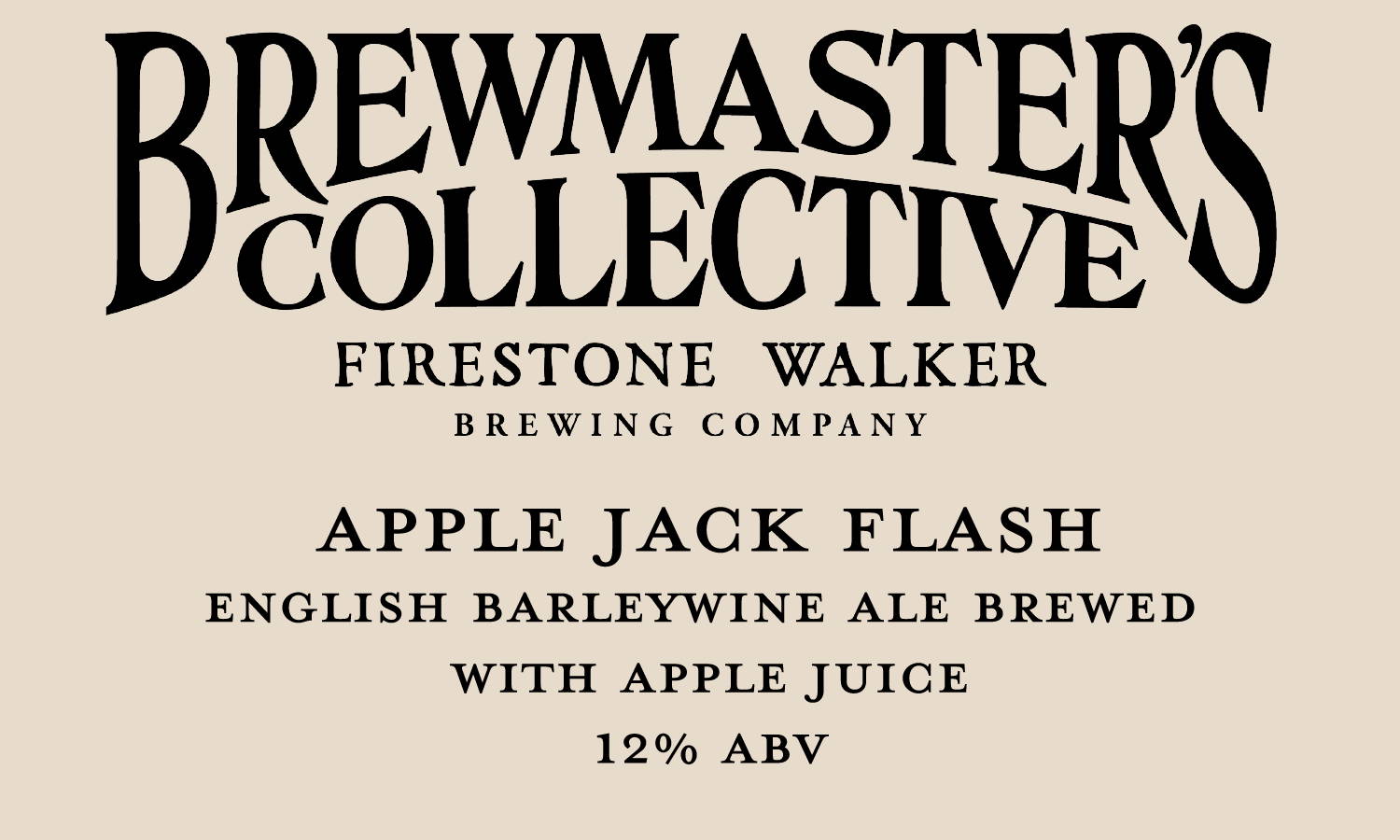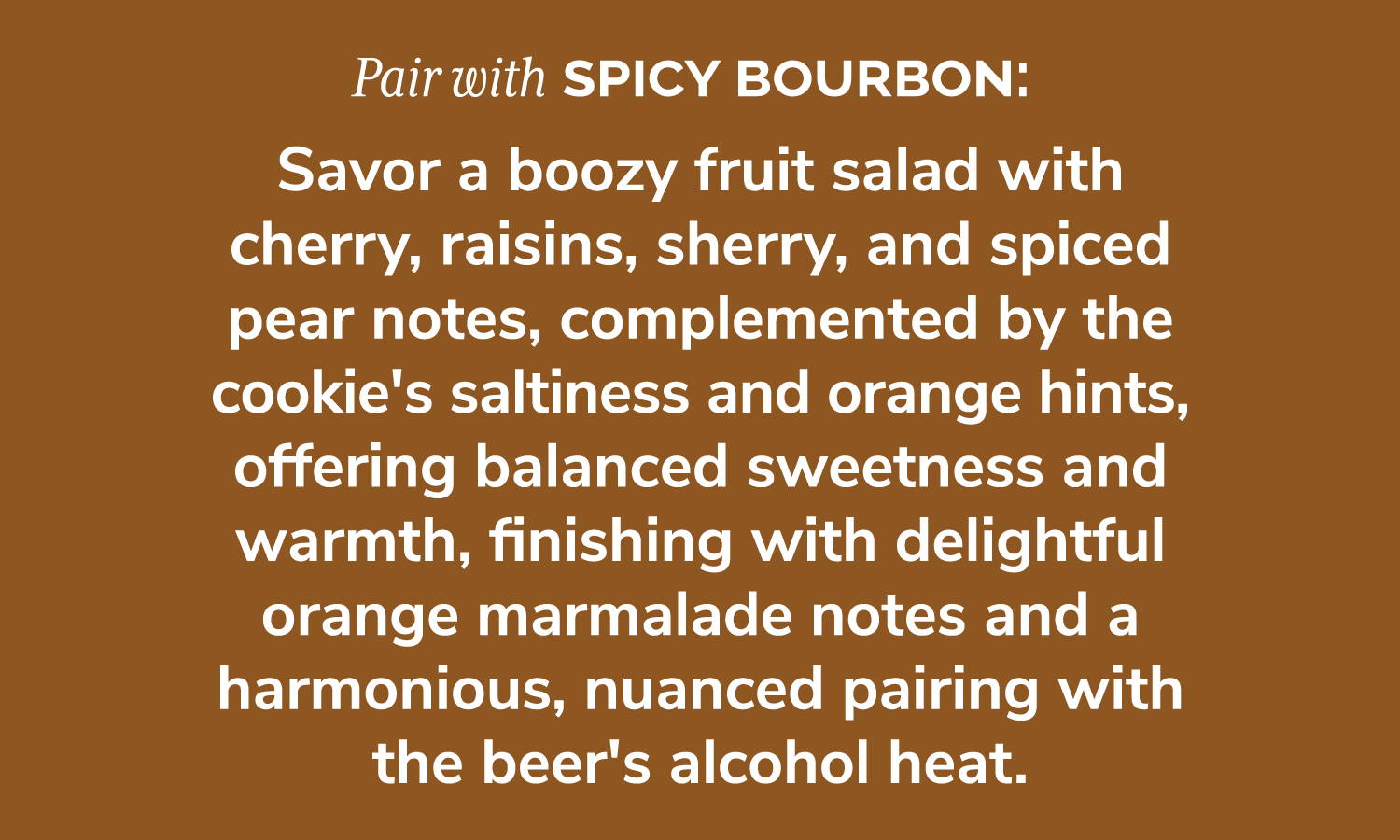 Inspired by Etto and their dedication to making artisan pasta in a traditional European style, we created this exclusive flavor to pair with the artisan products offered in Etto's Italian Marketplace in Paso Robles, California.
You can purchase these cookies when you stop by Etto's Marketplace located in Tin City.
If you can't swing by the Etto Marketplace in Paso Robles, not to worry! You can order them here.
MADE FOR THE FOODIE: This cookie was made to pair with any of the delicious pasta offerings from Etto Pastifico. Read Etto's statement below, and enjoy their delicious butternut brown butter sage ravioli recipe also listed below.
A classic pairing of Sage and Brown Butter! We steep fresh sage into the butter after it has been browned and add dried sage to our dough to deliver a beautifully layered flavor. The earthiness of the sage is complemented by the nutty brown butter and sweet brown sugar in our brown butter sea salt cookies!
etto x BBCC in Brian's words
I must say that the best part about opening Etto, besides having my own store conveniently located where I work, has been getting to work with so many local movers and shakers in the local food scene. Brown Butter Cookies have always been a family favorite in our house, back from the days of their little original location in Cayucos. We have shipped their cookies to friends and family all over the place even if it was just an excuse to buy some for ourselves. Now that one of our daughters has moved across the county to Boston, we always ship her a box of their cookies to give her a taste of home. We just hope she shares them with friends (probably not). We try to have their cookies at every family gathering.

Until recently Brown Butter Cookies were only sold through their own stores and website. Somehow the stars aligned and the crew at Brown Butter asked if we'd like to be one of the first retailers to be able to sell their cookies, of course we said yes! My personal goal is to stock Etto with all the products I love, spread the love, knowing the rest will work itself out. We have carried their cookies now for the last few months and it's one less reason for me to leave Tin City and one less stop for you.

The brown butter and sage combination is classic Italian and also one of our favorite simple sauces for our pasts, specifically the butternut squash ravioli. In the past we'd recommend a crumble of amaretto cookie over our butternut sage butter ravioli, but now we have a custom cookie that's even more perfect (recipe below).

We are so excited to launch this cookie as fall and winter arrives with ravioli season in full swing as local butternut squash just arrived. We hope you find these cookies to be the perfect hostess and holiday gift too. Look for them also at Etto Pasta Bar as a cookie plate or to take home.
Brian Terrizzi
Owner, Etto Pastificio
ETTO'S PASTA + COOKIE RECIPE
Butternut Squash Ravioli Meets Brown Butter Sage Cookie
Ingredients:
2TB olive oil
2TB Butter
Sage - Several Leaves
2 Brown Butter Sage cookies
Etto Butternut Squash ravioli
Parmesan
salt to taste

Directions:
1. Add olive oil to a skillet and add about 12 sage leaves and fry over medium heat. Should only take a minute then add a little salt to each leaf and set aside for a garnish.
2. Meanwhile, bring 4 quarts water and 1tbl kosher salt to a boil in a large pot. Cook ravioli until floats.
3. Add butter to the skillet and cook with medium heat until it begins to brown and add some chopped sage.
4. Turn the heat off and add the ravioli to the pan or a bowl and mix well with a little pasta water.
5. Divide into bowls and top with parmesan, Brown Butter cookie crumble (1/2 cookie per portion) and crispy sage.
Boun Appetito!